The insider advice on this page is from one of Wendy's Trusted Travel Experts for St. Barts: Peg Walsh of St. Barth Properties.
A vacation on the chic and stunningly beautiful Caribbean island of St. Barts is like a vacation in a sunny, tropical version of France (you get to practice your French, dine on French cuisine, shop for French clothing, pay in euros…). Peg, who lives on St. Barts much of the year (December through May), is friends with every hotelier, every restaurant owner, every boutique manager, every excursion operator—in short, everyone who's anyone. And it's those local French connections that will make all the difference to your trip. So will Peg's knowledge of every square inch of every beach and cove, as well as every nook and cranny of the 225 private villas she represents, ranging from beachy-casual bungalows to stylish hillside homes and Architectural Digest-worthy estates. Each villa comes with Peg's itinerary-planning services, airport pick-up, concierge support, and access to the beach at a five-star hotel. Peg knows the managers of all the top hotels, of course—which is how she can also arrange hotel vacations with VIP perks—but, before you assume a hotel room will be less expensive, be sure to calculate the daily cost per person of a multi-bedroom rental villa. It will surprise you, especially in low season.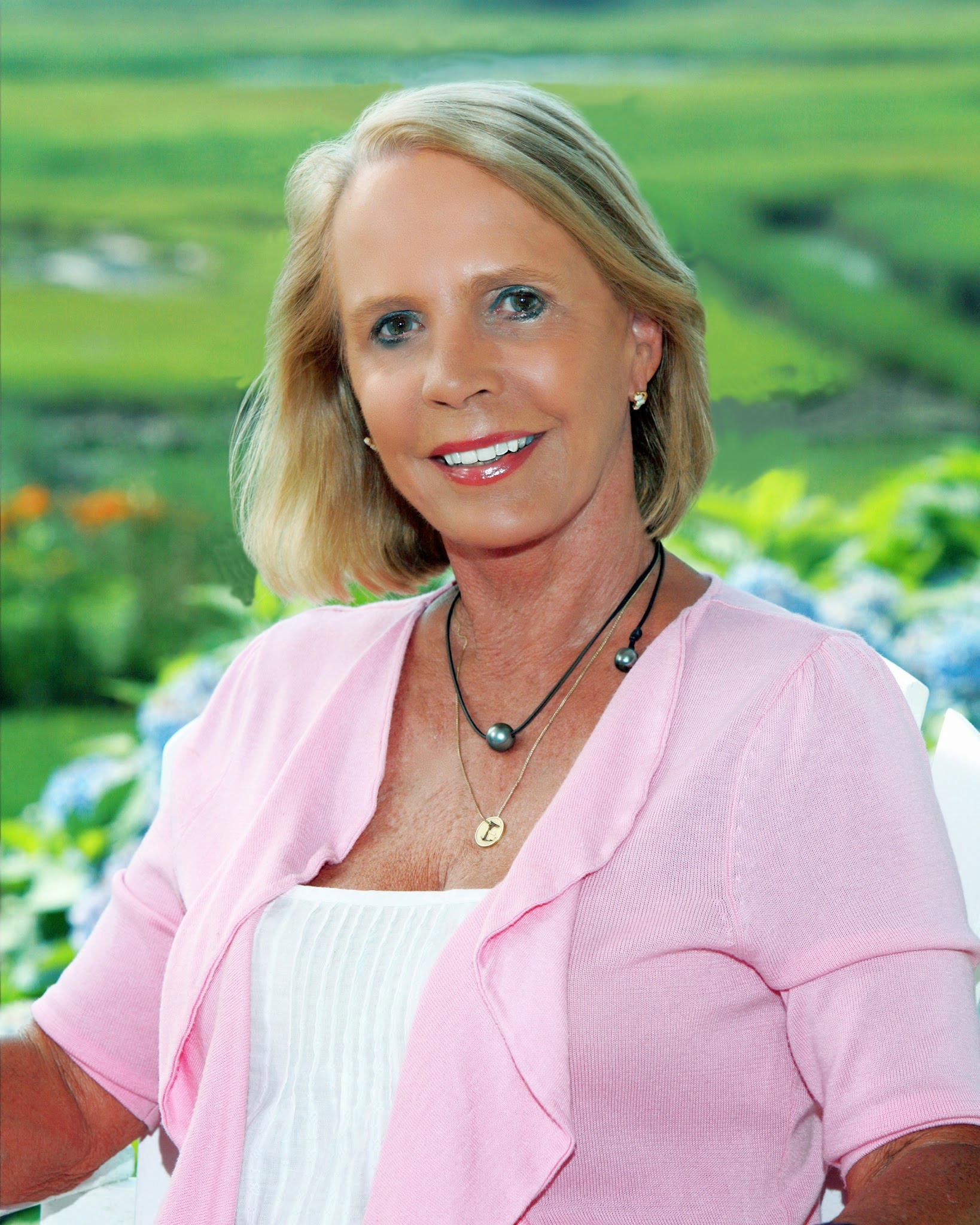 Where to Rent
Best location for a taste of village life
Gustavia is St. Barts' bustling little capital, with the island's trademark red roofs spilling down to the yacht-filled harbor; the town's high-end boutiques and sidewalk cafés (great for people-watching) make it feel like a slice of Europe in the middle of the Caribbean. The village of St. Jean is both sophisticated and charming, and a bit more hip; it's often compared to France's Côte d'Azur. Corossol is a traditional fishing village, where you can step back in time to see island life unspool as it has for generations.
Best location for a big group
The Domaine du Levant is a gated community in Petit Cul de Sac where the villas sit close together; groups can rent several neighboring properties and have use of the community's small beach. With its 13 bedrooms, the Palmier Royal Estate is perfectly suited for an extended family's vacation. For a beach retreat, the 12-bedroom Camp David villa compound comes with two swimming pools, a fitness room, and a tennis court, all privately situated behind towering palm trees on one end of St. Jean Beach.
If you're planning a destination wedding, I have designated staff who can help plan everything from a simple barefoot ceremony on the beach to an uber glamorous affair. We handle all the details—the venue, catering, flowers, pre- and post-parties, accommodations for all the wedding guests—and walk you through the legalities and paperwork, due 30 days before the "I dos."
Best location for home cooks
Villas throughout the island have large kitchens outfitted with high-end appliances and every culinary amenity. Many also have BBQ areas with wet bars and food prep areas. There are no farmers' markets per se on the island, but there's an early-morning fish market in Gustavia where local fishermen offer their wares, and authentic boulangeries for baguettes and French pastries (St. Barth is, after all, an overseas territory of France). Cheeses, specialty items, and wines are flown in from France also.
What to Know
Amenities usually included
Daily maid service is included, except on Sundays and island holidays. Linens, including beach towels, are always provided. The villas also have Wi-Fi, but the connection can be iffy and cut out at any time. My team's offices on the harbor in Gustavia have a strong signal, and our guests are welcome to stop in and check their email or print boarding passes.
Amenities not usually included
Many of the island's villas do not have U.S. satellite TV service, but more and more are offering Apple TV.
Amenity worth splurging on
An in-villa massage. A number of villas have rooms or nooks designated specifically for spa treatments. In the late afternoon, getting a rubdown in a shady poolside cabana is the ultimate indulgence.
Amenity not worth splurging on
Hiring a private chef for your entire vacation. St. Barth has the best restaurants in the Caribbean. If you're on a romantic getaway or celebrating a milestone, consider booking a private chef to prepare just one in-villa dinner.