In some cases, Wendy has several trip-planning specialists she recommends for a destination and would like to connect with you directly to determine who would best meet your needs. This is one of those cases. Please click on the CONTACT button (at left) to find out from Wendy which travel expert is best for your specific trip goals and challenges.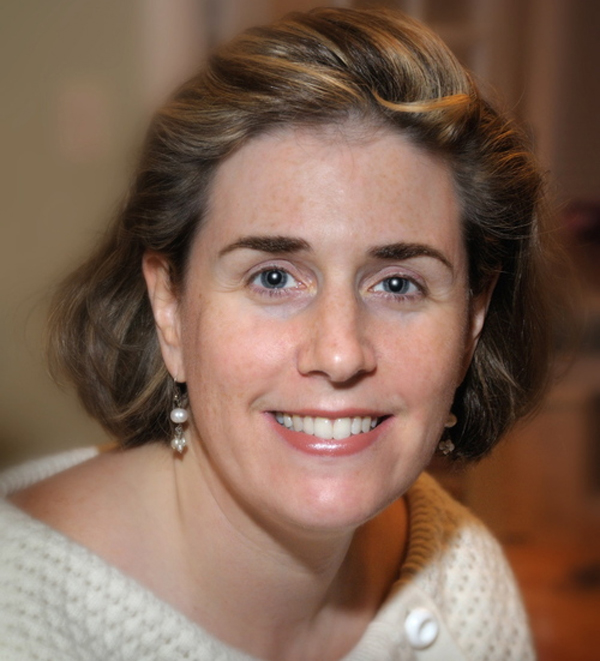 Where to Rent
Most underrated locations
Galicia, in Green Spain (which runs along the northern coastline), is not much visited by Americans. But the wine and food—particularly the seafood—are great, the countryside is lush, and there are beautiful beaches.
While Barcelona gets all the attention from Americans, Madrid has more art than most European capitals, and outstanding restaurants and shopping. It's a wonderful walking town. And this being the geographical center of the Iberian peninsula, there are many wonderful day trips, such as to the historic town of Toledo and the World Heritage cities of Avila, Salamanca, and Segovia.
Best location for sporty travelers
Andalusia has great hiking, bird watching, skiing, and golf. Catalonia offers excellent cycling. Asturias and Galicia have many rivers ideal for canoeing, kayaking, and even whitewater rafting. Tarifa, on the Costa del Sol, is home to the best windsurfing in Europe.
Best location for families with young children
Barcelona. The Gaudi buildings look like they're right out of a Dr. Seuss book; there's a wonderful aquarium, an IMAX theatre, and a zoo; and many of the museums and galleries offer special kids' activities and workshops. Poble Espanyol is an open-air museum that mimics the characteristic architecture of many different regions of the country, and the Ciutadella is just one of the city's lovely parks where you can let the kids run around. Plus, the hop-on/hop-off sightseeing buses make it easy and affordable to move about. And of course there's five miles of sandy beach with a large marina, for when you've had your fill of culture.
Best location for a big group
Andalusia has hacienda-style homes that give you plenty of room to spread out. The villas there often come with some horses or a tennis court. And there's enough variety of activity in this region that everyone's sure to find something of interest: sightseeing in Seville, Granada, or Cordoba; visiting the sherry bodegas and Royal Andalusian School of Equestrian Art in Jerez; exploring the 500 miles of coastline; or hiking in Doñana, Spain's largest national park, which is considered Europe's most important wetlands area and is home to many endangered species. Sailing and fabulous golf are also easily accessible from here.
Best location for home cooks
There are a lot of wonderful restaurants in Catalonia, including several that specialize in molecular gastronomy, and once you're inspired you can head to one of the many village markets in the area to stock up on provisions for your own culinary experiments back at the villa. In Barcelona, Boqueria is one of the most outstanding markets in all of Europe.
Do's And Don'ts
Worth splurging on
Even if you have a rental car, book a driver for a night or full day to take you to a fancy dinner, or on a particular tour that is some distance away—such as the drive from Ronda to Granada, to see the Alhambra.
Not worth splurging on
Air conditioning. Many fabulous homes don't have it and don't need it. In most cases, if A/C were required to make the house more pleasant, the owner would have installed it.
Bathrooms for every bedroom. If you insist on a certain number of bathrooms, you may find yourself giving up a villa that has everything else you want to settle on something lesser with that extra bath.