In some cases, Wendy has several trip-planning specialists she recommends for a destination and would like to connect with you directly to determine who would best meet your needs. This is one of those cases. Please click on the CONTACT button (at left) to find out from Wendy which travel expert is best for your specific trip goals and challenges.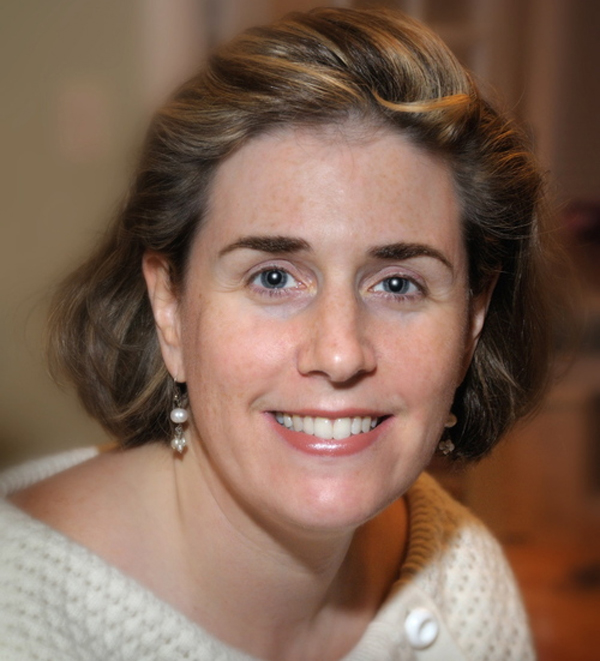 Where to Stay and Eat
Best bang-for-your-buck hotel
Well off the beaten track in an 800-year-old village, the Kendov Dvorec is a destination in its own right and the perfect place to relax for a day or two. Housed in a fourteenth-century mansion that once belonged to the influential Kenda family (for whom the 11 rooms are named), the hotel has been beautifully restored, with antique furnishings, traditional textiles, and locally made lacework, and there are splendid views over the estate's apple orchard and the surrounding countryside. It's a place where you can immerse yourself in the authentic culture—both past and present. And it's the less expensive of just two Relais & Chateaux properties in the country.
Restaurants the locals love
The Lectar Restaurant in Radovljica, for its mushroom soup served in a bread bowl and the apple ice cream. With everything made from scratch using local ingredients, it's a rustic feast. The peasant-style costumes might seem kitschy to some, but they take tradition seriously around here.
At a small hotel in a centuries-old renovated farmhouse, Dvor Jezersek (just outside Ljubljana, close to the airport) has a wonderful restaurant, Gostilna, and a cooking academy. When it's on the menu in summer, order the seafood ravioli—it may not sound local, but the cuisine of Slovenia has much in common with that of Italy, its neighbor to the west.
Meal worth the splurge
A gourmet, three-course dinner (for up to four people) in a cable car at the Krvavec mountain resort. After hours, the cars are converted into private dining rooms, and chefs from two high-end restaurants serve your meal while you enjoy the panoramic vistas over the Slovenian Alps.
What to See and Do
Don't miss
About an hour southwest of Ljubljana, the Karst region is known domestically for its traditional dried ham prsut (similar to Italian prosciutto) and Teran red wine, made from a local grape and best drunk young. Both are available at local taverns and wine cellars. The Karst also features a vast network of caves, like the Predjama and the Skocjan, which offer guided tours deep into their underground chambers.
The Goriska Brda region, in the west of Slovenia, produces wonderful wine that is bottled in small quantities and only sold locally. Spend a day or two exploring the "Wine Road" from Plave to Vrhovlje, along the way enjoying views of rolling forested hills, historic castles and churches, and countless small villages, vineyards, and orchards, and eating in the local "slow-food" taverns.
Best for thrill-seekers
How about underground mountain biking? Take a three-mile-long guided bike ride through the tunnels of an abandoned lead mine under the Peca Mountains, which was first used by the ancient Romans. The tunnels, which have been dug out of the solid rock largely by hand, are illuminated, and your headlamp guides the way. After a few hours without the sun, you're sure to develop a greater respect for the countless individuals who have worked down below over the centuries.
Bragging rights
We love arranging cooking classes in home kitchens, wine tastings with small production vintners, meetings with traditional craftsmen, and other one-of-a-kind experiences that let our guests interact one-on-one with some fascinating local characters.
How to spend a Sunday
Do as the locals do: Stroll through the flea market held on the riverbank in Ljubljana on Sundays to browse the variety of antiques, Yugoslav memorabilia, art, and furniture for sale, then enjoy the people-watching from one of the riverside cafés.