The insider advice on this page is from one of Wendy's Trusted Travel Experts for South America: Tom Damon of Southwind Adventures.
An experienced trekker and expedition climber, Tom Damon specializes in outdoor adventures and family travel throughout South America. He'll point you to the best hiking trails—for every skill level—at Machu Picchu and in Patagonia, and the most thrilling jungle adventures in the Amazon, whether by dugout canoe or luxe riverboat. Whether you opt for a private expedition or a small-group tour, Tom will ensure you're in the company of highly trained, highly personal English-speaking guides. As for accommodations, he knows the best-of-the-best wilderness lodges (where he often gets upgrades and other perks), as well as the prime camping spots; his favorite itineraries include both. If you're looking to cross borders or link multiple regions, Tom is a pro at making the trip seamless, dodging crowds and logistical hassles. In Patagonia especially—where one itinerary might include planes, cars, trains, and boats—he'll make it all run like clockwork.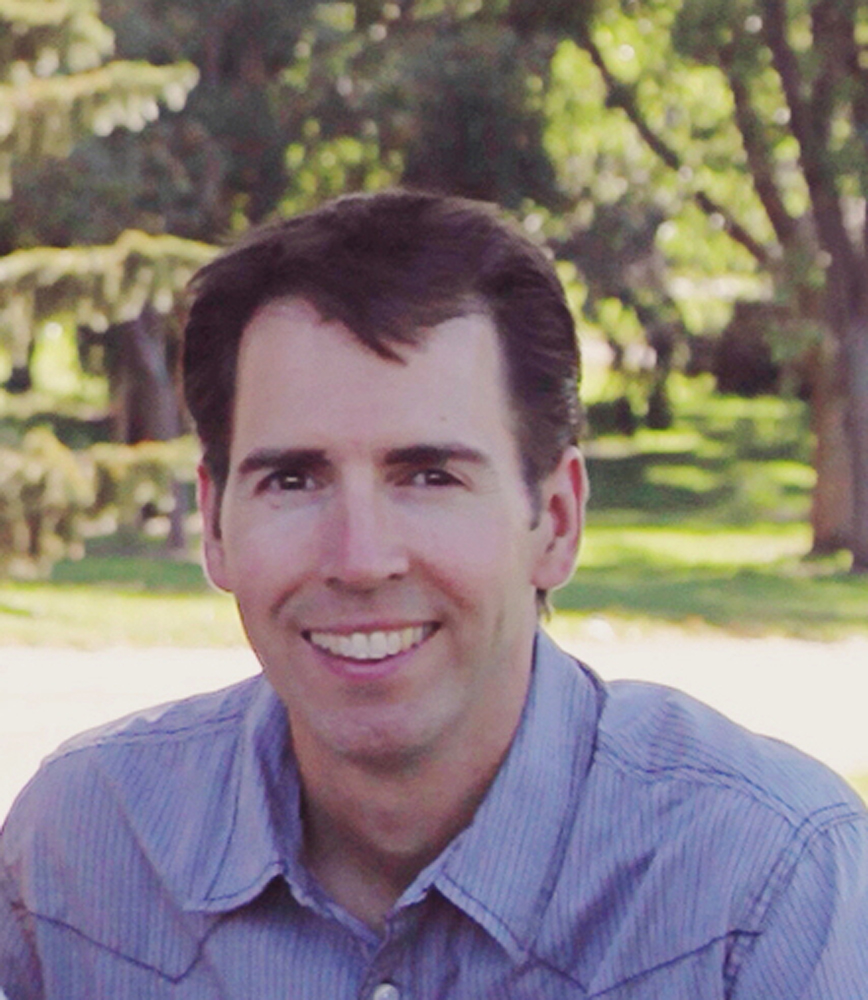 Where to Stay and Eat
Best bang-for-your-buck lodges
Until Awasi opened in 2013, staying at a top lodge inside Torres del Paine National Park meant that you'd have to share your outdoor excursions with up to eight other hotel guests per guide. But now, with Awasi, you can go it alone (with a guide). Situated on a private reserve adjacent to the park, the lodge has just 12 spacious bungalows, and each comes with its own private guide and vehicle so you can explore the remote corners of the park at your own pace—and you get access to off-the-beaten-path valleys such as Baguales, known for herds of wild horses and a petrified forest. Families can explore together or select different half- or full-day excursions. It's a little more expensive than the two other high-end properties inside the park (Explora and Tierra Patagonia), but you avoid the shared group packages at those lodges and Explora's preset arrival dates.
In the four–star category, both Hotel Las Torres Patagonia and Hotel Rio Serrano are an especially good deal if you book multiple nights—three nights at Hotel Las Torres and two nights at Hotel Rio Serrano. Hotel Las Torres Patagonia is set right beneath the three granite Paine Towers, and the Superior Cipres rooms have large windows and prime views of Mount Almirante Nieto. At Hotel Rio Serrano, rooms overlook the Serrano River and the Paine Massif; the Superior Paine Massif rooms on the second floor have great views, and the corner Superior King has a small terrace. At these properties you can come and go as you please and Tom will arrange for a private guide and a completely customized itinerary (Explora and Tierra guests must share those lodges' guides).
Best bang-for-your-buck estancia
Estancia Nibepo Aike in Argentina, an authentic working ranch that offers a limited number of visitors a glimpse into the distinctive Patagonian lifestyle. Encompassing nearly 25,000 acres within Los Glaciares National Park and overlooking Lago Argentino, Nibepo Aike offers buckets of activities and gorgeous vistas everywhere you look. You can go horseback riding with a baqueano (cowboy) guide, fishing in nearby lakes, biking, or just relax and learn about life on a ranch (if you've never seen a sheep-shearing, this could be your chance). Meals here are sensational. Superior rooms with a corner location are the best value, with ample space and unbeatable views.
Meal worth a pit stop
If passing through El Calafate, Argentina, en route to Los Glaciares National Park, warm up by the fire at Casimiro Bigua and try the Patagonian lamb with crusted almonds or the lamb and beef tenderloin topped with a sauce made from morels that grow wild in nearby El Chalten.
Meal worth the splurge
Barbecue at the Estancia Nibepo Aike's grill house in Argentine Patagonia. The countryside setting here is as authentic as can be, the meal served family-style from a portable grill brought to the table with sizzling lamb, steak, and pork and accompanied by chimichurri sauce and a bottle of malbec. Add in the grand vista of snow-capped peaks and Lake Argentino in the distance and you have a recipe for a memorable Patagonian lunch or dinner.
What to See and Do
Don't miss
The penguins at Otway Sound. Each year about a thousand Magellanic penguins arrive from the south Atlantic in September to nest where they were hatched. The best viewing is January to March, after offspring appear and before they head to sea.
The quiet town of Puerto Natales, Chile, located on scenic Last Hope Sound. It's an ideal stopover to break up the six-hour drive between Punta Arenas and Paine Park, and home to two excellent hotels: For full-on luxury and a bit of history, there's the Singular Patagonia, a very stylish and distinctive hotel that was repurposed from a cold-storage plant built in 1915 by the descendants of the sheep farmers who originally settled the area. And then there's the more modestly priced Hotel Costaustralis, a big chateau-style building that sits on the edge of the sound. Some of the rooms look right out onto the mountains and glaciers.
Don't bother
Just because El Calafate (in Argentina) is centrally located doesn't make it a good base for exploring the region. It's touristy, and the hotels there aren't nearly as appealing as the lovely estancias on the outskirts of town, closer to Perito Moreno Glacier. Better yet, spend a few nights in the sleepy village of El Chalten, a hiker's paradise at the base of the granite spires of Fitz Roy and Cerro Torre.
Hidden gems
The backcountry in Torres del Paine Park, Chile. No vehicles, only pristine wilderness. Stay at Hotel Las Torres Patagonia (see "Best bang-for-your-buck lodges," above) and ride horseback for the day through the Paine River Valley to Paine Lake. Or ride to Dickson Lake for a night of comfortable tent camping. You'll avoid the crowds of hikers on the park's more easily accessed trails (like the W trek) while soaking up rugged mountain landscapes few get to see.
Patagonia is a hiker's dream in part because of the low elevations compared to the Andes farther north in Peru. If you only have time for one hike in Argentina's Los Glaciares National Park, don't miss the flower-filled route following the Electrico River to its junction with the Blanco. After a gradual uphill hike, have lunch close to where climbers stage their big wall climbs up Fitz Roy. The gem of this day for seasoned hikers is—rather than descending to town as others do—venturing up a zigzag trail (1,300 feet higher in elevation) to top out at Laguna de los Tres. Picture a completely still lake reflecting the late-afternoon light and vertical rock of Fitz Roy's east face, the spire of Poincenot Needle, and the unusually blue Piedras Blancas Glacier.
Cheap thrills
After taking in the grandeur of the three-mile-wide Perito Moreno Glacier—one of only a few on earth still mysteriously advancing as others recede—don crampons and venture up on the glacier itself for a few hours of easygoing, close-up exploration. The price is about $200 per person to join a group of ten climbers, or Tom can arrange a similar glacier walk with a private guide on Viedma Glacier, near El Chalten.
As an alternative to driving into Paine Park, overnight in Puerto Natales and then board a motorized catamaran to journey through the icy waters of Last Hope Sound, where the scenery is surreal. As the sheer walls of Balmaceda Mountain loom ahead, you may hear the boom of ice blocks falling from its glacier. At Puerto Toro, disembark to walk through the native forest up to see the lake and the Serrano Glacier. Then switch to a Zodiac motorboat to continue winding up the turquoise Serrano River past the Geike and Tyndall glaciers in the distance, then around a cascade to enter Torres del Paine National Park to begin your hike. Wildlife sightings along this route may include seals, sea lions, black-necked swans, porpoises, and other Patagonian wildlife. Prices for this hike start at about $250 per person to join a group of approximately 12 to 15 people.