In some cases, Wendy has several trip-planning specialists she recommends for a destination and would like to connect with you directly to determine who would best meet your needs. This is one of those cases. Please click on the CONTACT button (at left) to find out from Wendy which travel expert is best for your specific trip goals and challenges.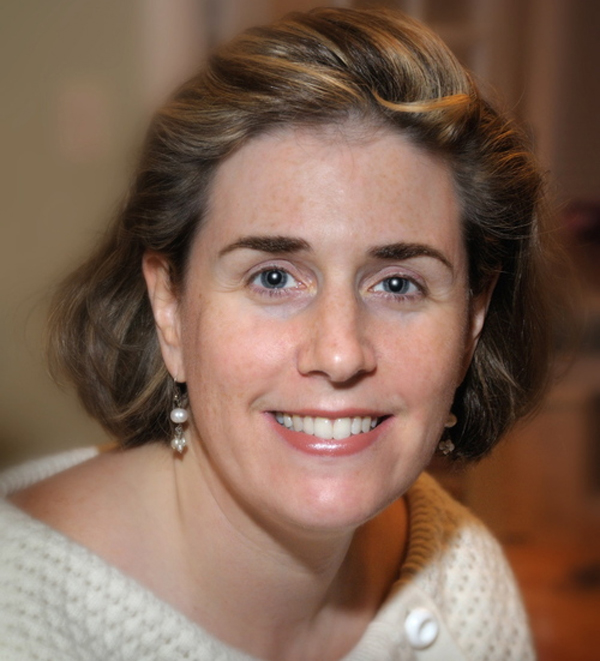 Where to Rent
Most overrated location
It's a challenge to find the perfect apartment in the Marais. Many of the historic buildings cannot be retrofitted with elevators, often resulting in too many steps for a comfortable stay. The eighth arrondissement isn't ideal either: It's a dream for high-end shopping and a meal at the Four Seasons, but it doesn't have the quaint neighborhood charm that most travelers are seeking.
Most underrated location
The seventh arrondissement is a very Parisian neighborhood where generations of families have grown up. Rue Cler is lined with shops, and there are open-air markets in every direction, so it's easy to cook at home, which is the best money-saving feature of renting an apartment in Paris. It's also just a short stroll to many of Paris's most atmospheric neighborhood restaurants.
Best location for sporty travelers
Few travelers know about Les Berges de Seine, the 1.2-mile Left Bank promenade that runs from the Musee d'Orsay to Pont de l'Alma. The promenade, which opened in the summer of 2013, has been a great hit with Parisians, who come here to run, cycle, take exercise classes, scale the climbing wall, or simply relax and take in views of the Eiffel Tower, the Louvre, and the Grand Palais.
Best location for a taste of neighborhood life
The neighborhood around rue Saint-Dominique and rue de Grenelle is vibrant and very Parisian, packed with open-air markets, food stores, cafés, and excellent affordable brasseries frequented by locals. One test of a thriving neighborhood is how many bakeries are located in a five-block radius. The Triangle d'Or around rue St. Dominique has at least ten, a record number in Paris.
Best location for romance
There's nothing more romantic than a view of the Eiffel Tower, especially at night, when it sparkles every hour on the hour. The best view is from the privacy of your apartment balcony. Another great spot is the Bir-Hakeim Bridge—it's removed from the activity surrounding the tower and perfectly placed for fantastic photos.
Best location for a family
The seventh arrondissement in the center of Paris is home to many families with children and has easy access to museums and monuments. You're also close to the jungle gyms and grassy expanse of the Champ de Mars, the Berges de Seine riverbank promenade, the cruise-boat dock near the Eiffel Tower, and the RER line that takes you to Euro Disney. The seventh also has many excellent bakeries—children can pick a new one every day—as well as affordable restaurants and open-air markets.
Best location for home cooks
Staying near École Militaire in the seventh arrondissement places you between three of the largest Parisian food markets: rue Cler, the Grenelle open-air market, and the Marché Saxe-Breteuil. The neighborhood also boasts three great restaurants run by Michelin-starred chef Cristian Constant, so culinary inspiration need never run short.
Do's and Don'ts
Worth the splurge
An apartment with a view of the Eiffel Tower. Imagine waking up to café au lait on a private balcony overlooking Paris's most famous landmark, or opening a bottle of Champagne as the lights twinkle during the hourly light show after dark.
Don't bother
Shopping for expensive goods by global fashion designers: Why buy extremely pricey clothing that you can purchase in any big city when you can find original Parisian fashions at a fraction of the price?
Don't forget to pack
Comfortable shoes—nothing ruins a vacation like sore feet. In addition to a good pair of walking shoes, pack ballerina flats for evenings out and you'll thank yourself. Better yet, come for the winter or summer sales (they begin in January and June) and buy a pair of Mephistos or Arches at a substantial discount.