In some cases, Wendy has several trip-planning specialists she recommends for a destination and would like to connect with you directly to determine who would best meet your needs. This is one of those cases. Please click on the CONTACT button (at left) to find out from Wendy which travel expert is best for your specific trip goals and challenges.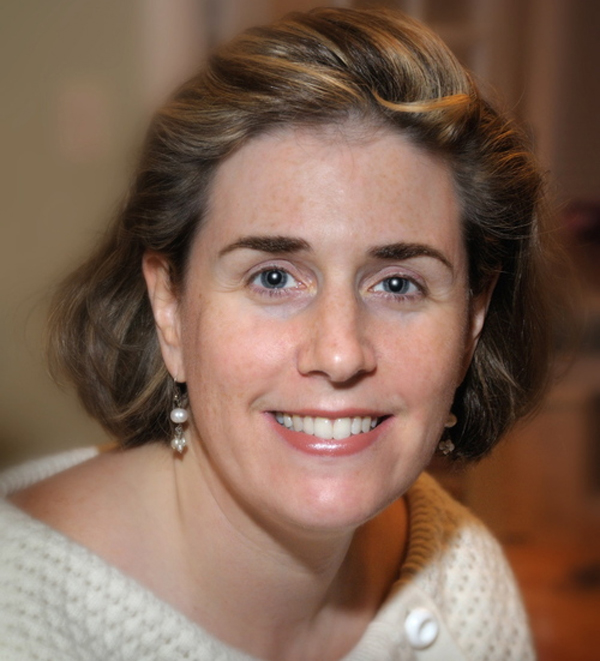 Key info about walking trips
Wilderness vs. Civilization
The places that make for an amazing walking destination generally fall into three categories. Those that are very remote and empty, such as Patagonia and, Newfoundland, are ideal for travelers who want to disconnect and be surrounded by vast nature and wide landscapes; those that are full of small villages and markets, such as Oxfordshire, are better if you want to be immersed in a culture while you walk alongside the locals through rural landscapes. Some places—Peru and Bhutan, for instance—are a lovely combination of wilderness and civilization.
Walking vs. Hiking
For me, there's no clear distinction between walking and hiking. Maybe it has to do with how much uphill is required; maybe it's about whether you can bail out midday and call a taxi to come meet you. Generally, walking trips tend to happen in the "civilized" places where you meander through fields, and hiking happens in the "wilderness," where the activity is an end in itself, albeit in a lovely natural setting. Walking trips typically cover about four to five miles a day, hiking more like seven to nine miles.
Making life easier
The vast majority of trips I arrange are led by guides, though in some places where the trail system is obvious—such as Oxfordshire or Burgundy—we can send GPS routes to your phone and indicate good places to stop along the way. We move your luggage from hotel to hotel, either by car or porter, so all you're carrying is your camera, water, snacks, and a rain jacket. I don't ever want anyone to sweat too much. Glisten, yes. But not sweat.
Where to Walk
Best place for walking
Iceland. The walking is great here due to the novelty of the geography—remote and dramatic expanses, isolated valleys, fields of moss that are three feet deep and bouncy like a trampoline (you can actually jump off cliffs onto them), active volcanoes, and magnificent waterfalls. Gnomes are a near-religious figure here—they exist, according to many Icelandic people—so there's a bit of magic in the air too.
Best bang for your buck
Portugal. It has all the appeal of other European countries, but for a fraction of the cost. The cities are packed full of things to do, all with entrance fees of less than $15. For great walking, head to the Douro Valley, home to the famous Port wine and one of the most dramatically beautiful landscapes in all of Europe: Terraced vineyards tumble down to the water as the Douro River cuts its serpentine course to the Atlantic. Around every bend sits a graceful riverside village.
Best walking trip for families
The Dolomites. These stunning peaks have drawn mountaineers for centuries, yet somehow they remain one of Italy's best-kept secrets. The area is also full of diverse offerings for all age groups—from amazing hikes and horseback riding, to rock climbing and learning about the mountains' geology and history, there are plenty of options for kids and adults alike.
Best walking trip for solo travelers
Bhutan. Walking through this isolated kingdom often becomes a life-altering pilgrimage. There were no roads in the country until the 1960s—even today there really are only two—so it's truly a walking culture. Stop in at cliff-side monasteries overlooking valleys, sip tea with the locals, take part in prayer ceremonies—and that's just Day One. I love sending solo travelers here because the culture truly values pilgrims, and while it's plenty exotic, it's also quite safe—and full of English speakers who can help you if you get lost. The trail options here are overwhelming, but I can steer you to the path that leads to an 800-year-old monastery rather than to the village dump.
Best walking trip for adrenaline junkies
Patagonia. Here, it's all about vast open spaces and trying to explore as much as possible. Not only is the hiking spectacular, but this region is also chock full of adventure: trekking volcanoes, climbing glaciers, biking valleys, horseback riding toward what feels like the edge of the earth…. There's nothing like a proper asado (a kind of Argentine barbecue) with real gauchos right on the trail, instead of the touristy affairs that local hotels set up in their backyards.