In some cases, Wendy has several trip-planning specialists she recommends for a destination and would like to connect with you directly to determine who would best meet your needs. This is one of those cases. Please click on the CONTACT button (at left) to find out from Wendy which travel expert is best for your specific trip goals and challenges.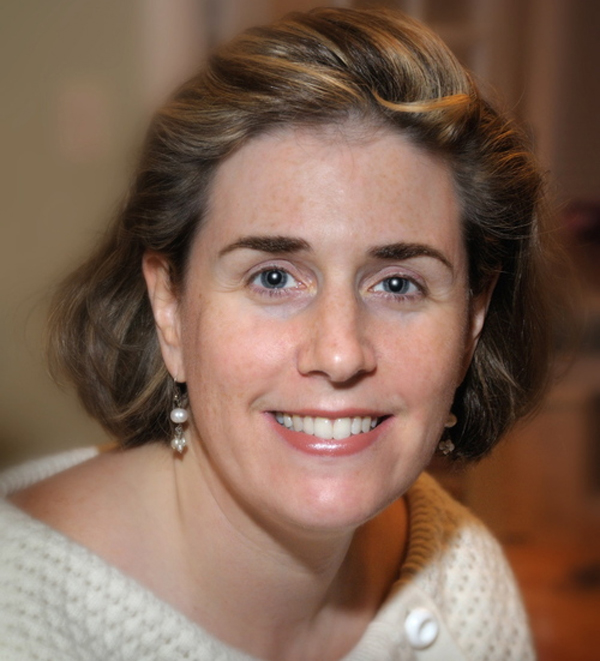 Where to Rent (And Where to Avoid)
Most underrated locations
The Vaucluse Plateau region northeast of Avignon. Wine is the central activity here—think Chateauneuf du Pape, as well as the top Cotes du Rhone producers. The bicycling is legendary, with the climb up Mont Ventoux on many cyclists' bucket lists. Rental prices here can be 20 to 40 percent less than a comparable villa near Saint-Remy, in the Alpilles region—and you won't hear nearly as much English spoken.
Biarritz, Saint-Jean-de-Luz, and the other southwestern coastal towns along the Atlantic Ocean are unpretentious and uncrowded, with lovely pedestrian-only sections of town perfect for a stroll. Here you have easy access to Spain and the Pyrenees by car, and to Paris by air.
Most overrated locations
The towns and areas in and immediately around Cannes and Saint-Tropez. The hills above Cannes are honeycombed with villas of all description, but trying to walk from there to town or the beach is an experiment in poor urban planning, with streets and overpasses seemingly haphazardly placed. Even worse, rental prices are extravagant here, and the services (cleaning and especially chef service) are much more expensive than in Provence. The atmosphere is more relaxed and charming in Mougins and Valbonne, about 20 minutes inland. In Saint-Tropez, the summer traffic is notorious, with one coast road leading to the beaches. The town itself is very pleasant, with its port and old cobblestoned streets, but the hassle of getting there in the hot months may not be worth it.
Best location for sporty travelers
Provence. You can go hiking in Le Sentier des Ocres and Le Petit Colorado at Roussillon, cycling on Mont Ventoux or the ridge of the Luberon, canoeing under the Pont du Gard, or kayaking the Sorgue River. Simply setting off on foot from your villa can lead to some amazing discoveries, like discovering ancient overgrown ruins off in a corner of the property.
Best location for a taste of village life
For a first-time visitor to Provence, or for families, Saint-Remy-de-Provence is a good choice. It's a central hub for discovering the region—Arles, Nimes, Avignon, the coast—and remains authentically Provencal even after years of development around the edges. Opt for a property close enough to town that you can walk, as parking can be a challenge in Saint-Remy year-round, and the Wednesday farmers' market is a zoo during high season (if you go, make a reservation for lunch, or you'll be stuck at one of the more touristy restaurants).
For travelers who know the region or who want a quiet retreat, try either Sablet—in the thick of wine country northeast of Avignon, with acres of vines dotted along gentle hillsides—or Bonnieux, east of Avignon, which affords views of the famous cliffside "perched villages." Both have just the right amount of commerce for daily living.
Best location for romance
Gordes, the sweetest of the "perched villages" built on the slopes of Monts de Vaucluse, with heart-stopping views of the Luberon Valley below. If you're looking for some special pampering during your villa stay, there are a couple of boutique hotels in town that offer tranquil spas and elegant restaurants.
Fresh flowers can add romance to any room, and bouquets throughout France are quite inexpensive compared to the U.S. Stop into a village fleuriste and ask them to make up a bunch for 40 euros or so—they wind up being enormous bouquets and worth every cent.
Best location for a big group
All those huge, historic villas in the Loire Valley aren't just for day-trippers—some are available for rent too. The biking there is pretty flat, making it good for all ages. And the access is easy from Paris: two-and-a-half hours by car, or 90 minutes by TGV.
Best location for home cooks
There are year-round farmers' markets throughout Provence, including the all-organic evening one in Velleron. You'll find wicker or straw baskets in the front closet or pantry of most villas; use these for your shopping trips, as grocers often don't provide bags.
Do's and Don'ts
The arrival
Be sure to print out a hard copy of your arrival instructions. Do not rely on your smartphone, as the connection out in the countryside can be spotty, and your battery may have died en route.
Must-have amenities
A separate washer and dryer. In Paris you often find the combination machines, which just don't work as well.
Amenities worth splurging on
Have your kitchen stocked with a few groceries, plus the first evening's meal, so you don't have to run out to a grocery store after traveling many miles. Take a wine tour early in the week so you can stock the house with your new favorites.
Amenities not worth splurging on
Don't bother with a dinner cruise in Paris: The food's no good, and there are better ways to see the city at night—notably at the Arc de Triomphe.
A word to the wise
With the amount of time people devote to choosing the villa, it's a shame to hardly see the place except to sleep. Schedule at least one day off during your week so that you can enjoy the beautiful surroundings, breathe the fresh air, walk into village for an ice cream, or go to that little shop you drove by earlier in the week on the way to lunch.