In some cases, Wendy has several trip-planning specialists she recommends for a destination and would like to connect with you directly to determine who would best meet your needs. This is one of those cases. Please click on the CONTACT button (at left) to find out from Wendy which travel expert is best for your specific trip goals and challenges.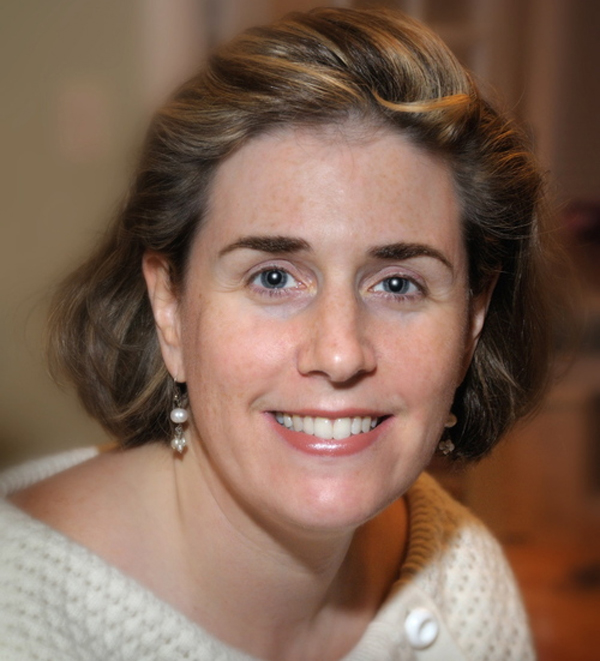 Things to Do and See
The rule of three
For first-timers to Brazil, it's easiest to divide the country into three regions: beaches, cities, and nature. Ideally, you'll see at least one example of each, and spend at least three nights in each destination (since the country is large and connections are less than ideal).
Most underrated places
Lençois Maranheses National Park is a desert of white sand dunes, dotted with thousands of crystalline fresh-water lagoons; it's like nothing you've ever seen before, and it's completely undiscovered by international tourists. If you don't mind roughing it in the basic accommodations that are available nearby, come to walk and quad-bike around the dunes, and to go swimming, boating, and kite surfing in the lagoons.
Paraty is a quaint little colonial village on the coast halfway between Rio and São Paulo, where the mountains drop into the sea; it's one of the most gorgeous bays in the country, and a perfect place for travelers who want culture and history with their beach time.
The historic towns of Minas Gerais, first settled by gold-seeking Portuguese in the 17th and 18th centuries, are overlooked, even though they're within driving distance of Rio; we prefer it that way, as it conserves their baroque beauty.
Most overrated place
Florianópolis is known for its beach parties; Porto de Galinhas and Morro de São Paulo for their lovely stretches of sand and sea. But none of the three have accommodations that will suit sophisticated, high-end travelers—and Florianópolis is cursed with awful traffic jams.
Hidden gem
The Tapajós River is one of the rare blue-water sections of the Amazon region—the "Caribbean of the Amazon," according to Jacques Cousteau. This is one of the most beautiful and well-preserved areas of the river system, accessible only by private yacht.
Bragging rights
Most travelers stay at a jungle lodge when in the Amazon. By chartering a private yacht instead, you can start your trip where the typical tourist circuit ends, allowing you to take a much deeper dive into the "Lungs of the World." Yachts rang from rustic adventure cruisers to Mediterranean-style luxury vessels. You pick the one that best fits your group and style, and bring aboard a highly trained crew and guide, who can arrange everything from a private dinner on a secluded beach to a jungle survival course for your kids. See also: Insider's Guide to the Brazilian Amazon.
How to spend a lazy Sunday
On Sunday the main beach avenues in Rio close down to traffic and turn into huge bike lanes. Go for a ride after breakfast and then enjoy the afternoon lying on the beach—it doesn't get more local than this.
Where to Stay and What to Eat
Best-value splurge hotel
In Minas Gerais, the Reserva do Ibitipoca is the best countryside/farm hotel in Brazil, expertly straddling the line between luxurious and rustic. And with rates starting below $500 per couple, including all home-grown meals and activities (guided hikes, horseback riding, mountain biking, birdwatching), it's hard to find a better value. Profits from the 18th-century farmhouse-turned-hotel support the nearly 10,000-acre reserve, as well as the local community.
Restaurant the locals love
Salvador has plenty of touristy spots, but you'll find the locals at Paraíso Tropical. It feels like a farm in the middle of the city, and the trees surrounding the dining area contribute their fruit to many of the dishes. Try the moqueca, a fish stew made with the restaurant's own coconut milk.
Dish to try
Even people who don't normally like saltwater fish enjoy the less sharp flavor of an Amazon catch; pirarucu is the largest fish in the region, and Banzeiro Restaurant, in Manaus, does a delicious barbecued version.
If there's one national dish in Brazil, it's feijoada, a bean stew usually made with pork and served with rice. Bar do Mineiro, in Rio's Santa Teresa neighborhood, is an especially atmospheric place to try one excellent version.
Meal worth the splurge
D.O.M., in São Paulo, makes it onto every list of the world's best restaurants; no other restaurant has turned native Brazilian ingredients into such haute cuisine. Plan ahead, as the tables fill up months in advance.