In some cases, Wendy has several trip-planning specialists she recommends for a destination and would like to connect with you directly to determine who would best meet your needs. This is one of those cases. Please click on the CONTACT button (at left) to find out from Wendy which travel expert is best for your specific trip goals and challenges.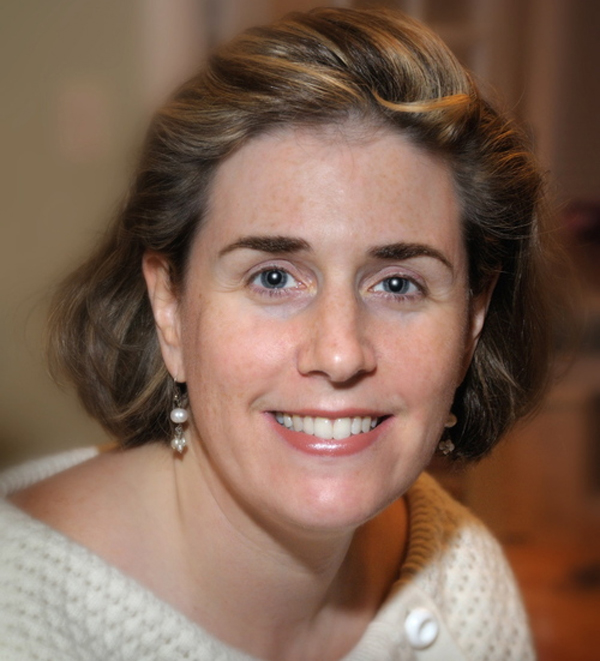 Where to Stay and Eat
Best bang-for-your-buck hotel
Given the limited number of four- and five-star hotels in Croatia, accommodations are rarely a good value; in high season, many charge more than what you'd pay in other European cities for an equivalent room. That said, the best value in Split is the Judita Palace, a charming, privately owned boutique hotel in the heart of the Old Town. Since there are only 11 rooms, you need to book one at least six months in advance.
Restaurants the locals love
Lambik, in the town of Milna on Hvar Island, is a konoba, or tavern, known for its bread—freshly baked in a stone oven—and the Buzara-style scampi or mussels, cooked in white wine with onions and fresh local herbs.
At the family-run konoba Astarea Brtonigla in Istria, the fresh seafood is cooked over an open fire. The owner can usually be found in the dining room, greeting guests and talking to regulars—many of whom are Italians who've driven across the border just for the delicious food.
Dish to try
While Croatia is a land of fabulous seafood, don't miss the traditional peka, a hearty and slow-cooked dish of vegetables and meat with plenty of herbs, prepared in a metal dome-like pan over the fire. Lombik offers a delicious one.
What to See and Do
Most overrated place
For some reason, Korcula Island pops up on many American travelers' wish lists these days. Europeans rent villas and enjoy a month-long vacation there. This is a place to relax and do absolutely nothing, not sightsee or check something off your bucket list. Korcula is just one of more than 1,000 Croatian islands, and while the fishing villages are quaint, they're the same as you'll see on other islands that are far more convenient to get to.
Hvar, the party town of the jet-setters, is magical in the off-season but can be disappointing in high season because of the crowds. See it on a day trip from Split: Explore the town of Hvar, but also stop in Jesla for a sip of wine, or in one of the villages in the hills, where locals will invite you in to sample their pomegranates or homemade olive oil.
Most underrated place
The smaller islands, such as Lopud and Lokrum, are welcome oases from the bustle of the cities. If you wish to overnight on an island, skip Hvar in favor of Vis, formerly closed to visitors and now a foodie paradise with unspoiled beaches and rustic accommodations.
Hidden gem
Most Americans never think of visiting Istria, up in the north. Villa Meneghetti is a secluded and tiny family-run hotel with a fabulous restaurant, in the middle of olive groves and vineyards. Think Tuscany without the crowds or the high prices!
Cheap thrill
Rent kayaks to explore Dubrovnik and its surroundings from a different perspective. A half-day tour with a small group of kayakers and an experienced guide will cost about $35.
How to spend a lazy Sunday
Sit on the Riva promenade in Split, sipping espresso and people-watching. Or escape the cities and rent a private motorboat for a picnic on a secluded beach (on Lokrum or Lopud islands out of Dubrovnik, Vis Island out of Split).