In some cases, Wendy has several trip-planning specialists she recommends for a destination and would like to connect with you directly to determine who would best meet your needs. This is one of those cases. Please click on the CONTACT button (at left) to find out from Wendy which travel expert is best for your specific trip goals and challenges.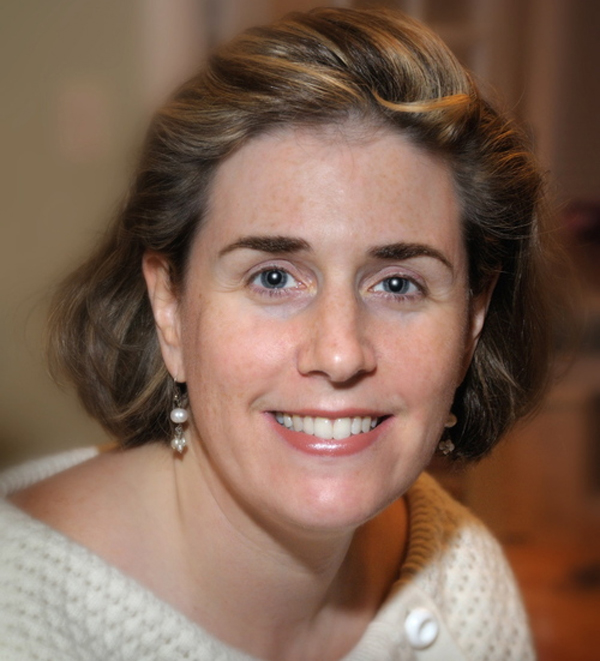 Where to Stay and Eat
Best bang-for-your-buck hotel
Jaya House River Park, in Siem Reap. What sets it apart is the level of service and attention to detail, from the best breakfast in Southeast Asia to the exquisite silver-tiled pool to complimentary tuk-tuk rides all over town. Jaya House is also passionate about community and environmental support: The hotel is working to become 95% plastic-free; has committed to donating 10,000 or more sustainably-grown tree saplings to families and public spaces around Siem Reap; and is a founding partner of Refill Not Landfill, a campaign aimed at changing the way water is consumed by travelers in Cambodia. There isn't a bad room on the property, but the cost to upgrade to a Junior Pool Suite is minimal and the room is stunning; these suites are a particularly great value for honeymooners wanting some privacy. April's travelers receive a variety of perks here, including VIP check-in and upgrades when available.
Restaurant the locals love
Sister Srey Café is a special place that not only has the best fresh foods (think açai smoothie bowls and avocado toast) and great coffee, but also a big heart: This social enterprise trains young Khmer hospitality students while running a top-notch establishment. Stop by here for feel-good food and Instagram-worthy dishes.
The Sailing Club at Knai Bang Chatt in Kep has amazing views, and the seafood is fresh and delicious. Every Men in Black II fan remembers the line about the one-dollar lobster dinner in Cambodia—this is the modern equivalent of that! In Phnom Penh, Friends the Restaurant serves a tapas menu, so you can order a lot of small plates and share. The fresh juices and smoothies are amazing, and the restaurant is run by an NGO that trains and supports street kids.
Dish to try
Amok is Cambodia's national fish dish, and it is delicious. It's prepared in a variety of ways; one of the best versions can be found at Frizz in Phnom Penh. Frizz also runs a great cooking school, so you can not only try the amok but also learn to make it.
Meal worth the splurge
Restaurant Le Royal at the Raffles Hotel in Phnom Penh has a sophisticated degustation menu that allows diners to try a wide range of dishes in a single meal. It's a true fusion of the best of Khmer and French cuisines in an atmospheric colonial setting.
What to See and Do
Don't bother
Sihanoukville is loaded with dive bars and has a very seedy feel, not at all conducive to relaxing on the beach. If you want to enjoy the beauty of the Cambodian coast, head to Koh Rong or Kep instead.
Don't miss
Battambang, a little town on the Tonle Sap Lake, has fascinating Khmer Rouge history and beautiful ancient temples. The bamboo train (a ride on the rails on a bamboo flatbed contraption that defies description) is a bit of a tourist gimmick, but it's also a lot of fun and a nice change of pace—especially for kids—from the temple visits.
The temples at Koh Ker are among the most impressive in the entire country. To get to them quickly and in comfort, you need a helicopter, but you can also go overland from Siem Reap on a drive through rural Cambodia that takes about four hours each way. You'll want a driver and guide, because the areas you're visiting are remote and few people speak English.
Hidden gem
The National Museum in Siem Reap offers an audio tour on the history of the Khmer empire. It's a great way to prepare to visit the temples, because it gives you a basic understanding of Khmer culture and the significance of the monuments. The room of Buddhas, which is filled with representations of the Buddha in every size, is also a very special and ethereal place.
Take some time to visit APOPO's Visitors Center in Siem Reap. This organization uses rats to detect landmines and tuberculosis; at the center you can learn about the impact of these scourges in Cambodia, and meet the "Hero Rats" who are helping de-mine the countryside.
Cheap thrill
Hire a tuk-tuk in Phnom Penh and ask the driver to take you on a one-hour tour of the city. He'll be excited to be your guide, and the city is an interesting place to just be driven around. The cost for an hour will be less than $10.
An unforgettable experience
Tuol Sleng in Phnom Penh is a notorious building—a school converted into a prison by the Khmer Rouge, which incarcerated and killed 20,000 people there during its reign of terror. April can arrange for you to tour Tuol Sleng with Chum Mey, one of only seven people who survived incarceration there. After the tour, Chum Mey will join you for lunch and can share with you his harrowing story of surviving Cambodia's civil war and the Khmer Rouge years. He is an amazing man and friend who has written a book about his experience and was very vocal about the need for a Khmer Rouge Tribunal. This is a rare opportunity to hear about the atrocities of the Khmer Rouge from someone who both witnessed and experienced them.
How to spend a lazy Sunday
Sundays are the only day off in Cambodia, so locals are out and about picnicking and enjoying their free time. In Phnom Penh, you can visit one of the islands offshore where you can get a real taste of local life and then head back to the city for a foot massage in the afternoon, followed by a walk and dinner along the riverside. In Siem Reap, visit the temples and join the locals having picnics overlooking Angkor Wat and the moat. At night, head to Road 60 and enjoy the local carnival—meat on a stick, games, and even a roller coaster (which likely hasn't passed a safety inspection too recently).