In some cases, Wendy has several trip-planning specialists she recommends for a destination and would like to connect with you directly to determine who would best meet your needs. This is one of those cases. Please click on the CONTACT button (at left) to find out from Wendy which travel expert is best for your specific trip goals and challenges.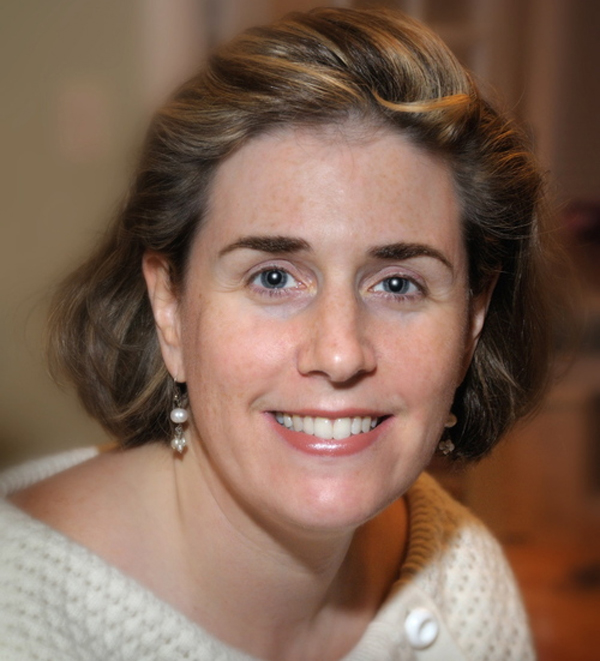 Covid safety intel
While government rules vary from island to island, masks are mandated on most, particularly in common areas of resorts; it helps that so much of Caribbean life happens outdoors. The right Trusted Travel Expert can steer travelers toward resorts with standalone cottages, such as Sugar Beach in St. Lucia, where every bungalow and villa comes with its own private plunge pool. And they can recommend restaurants that are open-air and space tables comfortably far apart—da Conch Shack on Turks & Caicos, for instance. Depending on the airport, they can sometimes expedite your arrival and departure so that interactions with others are minimized.
Things to Do in the Caribbean Islands
Most overrated experience
Most Caribbean cruises barely scratch the surface of the islands, relegating you to crowded, sometimes even dirty ports, and giving you way too little time in the nicer ones. They're a solution for the traveler who wants to island-hop without the logistics—but only if you choose the right itinerary on a smaller ship.
Most underrated experience
Antigua isn't on many travelers' radar, but it should be: The people are incredibly friendly, the beaches sugary white, the water almost as bright blue as in the Turks and Caicos, and there are a number of fantastic hotels. Flight schedules aren't always ideal, but it's well worth the effort of getting there.
Hidden gem
The Out Islands of the Bahamas are some of the best undiscovered treasures in the Caribbean. Imagine a world where there are only golf carts, pristine beaches, surprisingly elegant accommodations, and fine dining. Don't think it exists? Look no further than Harbour Island.
Cheap thrill
The Island Vibes half-day snorkeling tour in Turks and Caicos: For about $89 (half that for children three to ten years old), guests staying on Grace Bay Beach are picked up at their hotel and taken to snorkel first at the world's third-largest barrier reef, then in the crystal-clear water of the Turks and Caicos cays. You get a bit of culture with your wildlife, too: The guides will show you how they farm for conch (an island delicacy), then crack one open to make a fresh conch salad right on the boat.
How to spend a lazy Sunday
Many Caribbean islands are deeply rooted in the Christian faith, which means Sunday sees closures of attractions, shops, and even restaurants. So blow up your pool float (see "Don't Forget to Pack") and hit the beach. Depending on the island, consider venturing from your resort to a public beach to hang with the locals: On St. Barts, for instance, the public beaches (especially Gouverneur and Saline Beach) are postcard-perfect.
Where to Stay
Best-value splurge hotel
A 300-acre private island off the coast of Antigua, Jumby Bay Island Resort is a truly all-inclusive five-star experience that never leaves guests feeling nickel-and-dimed. The rate covers all meals, drinks, and many on-site activities that at competing properties incur a surcharge (think snorkeling excursions, nature hikes, and cooking classes).
What to Eat
Restaurants the locals love
Sunshines: A short walk from the Four Seasons Nevis, this little beach shack is famous for its Killer Bee rum punch. And food doesn't get any fresher than the grilled lobster, which you'll see the staff hauling in during the season.
The Oistins Fish Fry: Every Friday night in Barbados, stand after stand of local restaurateurs set up shop in the fishing town of Oistins. Both the fried flying fish—an island favorite—and the grilled lobster go great with a cold beer.
Scotchie's: This Jamaican staple with locations in Montego Bay and Ocho Rios is known for its jerk chicken and pork, but don't overlook the freshly made smoothies.
Treats to try
Creole bread in St. Lucia. The finest version of this freshly baked French-style baguette is served at a roadside stand that all the locals know about yet is easily overlooked by tourists—even though it's on the way from the airport to most of the major resorts. The bread is served warm with your choice of butter or cheese to melt in the middle.
Sky juice in the Bahamas. This mix of evaporated milk, gin, and coconut water is reminiscent of a melted piña colada but not as sweet, making it dangerously easy to enjoy more than one.
Meal worth the splurge
Dasheene, at Ladera Resort on St. Lucia, serves cuisine that offers a deep sense of place, with a masterful gastronomic spin on local favorites. Like most of this hillside resort, the restaurant is open to the elements, with dramatic views of the Piton Mountains.