In some cases, Wendy has several trip-planning specialists she recommends for a destination and would like to connect with you directly to determine who would best meet your needs. This is one of those cases. Please click on the CONTACT button (at left) to find out from Wendy which travel expert is best for your specific trip goals and challenges.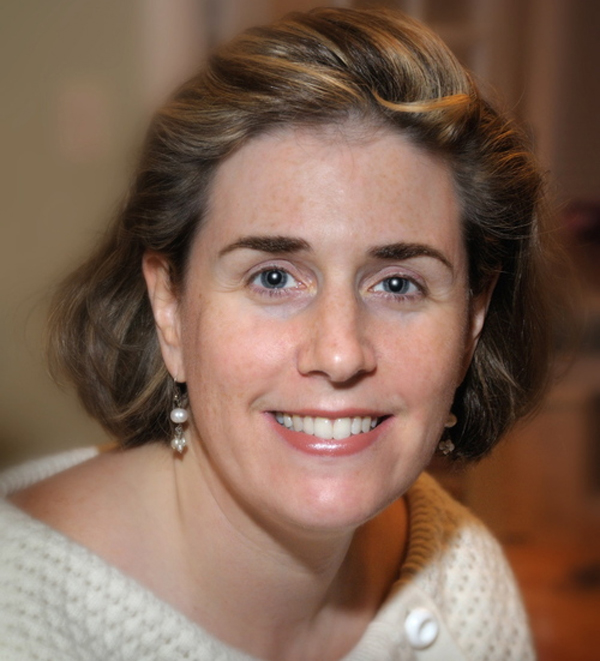 Crucial Questions to Ask Before Renting
Is there air conditioning in every room? (Many villas have air-conditioned bedrooms but only ceiling fans in the living areas; whether air conditioning is essential is a personal preference.)
Is there any construction going on nearby?
How close is the villa to a beach, and if it's on a hillside, is the sea view unobstructed?
Where to Rent
Best location for a beachfront villa
Terres Basses, on the French side: It's a gated community with large lots, so every villa is private. However, you pay a premium for this exclusive location, so those on a tighter budget might consider the Dutch side: either Guana Bay or the Dawn Beach area at Oyster Pond. At the latter, you can also walk to a few shops, restaurants, beach bars, and a better-than-average convenience store.
Best-value location
The Dutch side. Houses on the French side tend to have larger lots, making them pricier. Though parts of St. Maarten are overbuilt, there are lovely sections with gorgeous villas at more competitive prices: Dawn Beach, Oyster Pond, Red Pond, Guana Bay, and the Shore Pointe Villas at Cupecoy Beach. And you can seamlessly cross from one side to the other via the causeway over Simpson Bay Lagoon for meals or activities.
Best location for a taste of village life
There are a few villas right on the fringe of Grand Case, an adorable little town full of historic French colonial buildings adorned with intricate fretwork. During the high season, the place really comes alive on Tuesday nights for what's called Les Mardis de Grand Case. Dancers and revelers take over the main boulevard, and the sidewalks fill with food and craft vendors. It's a Carnival-like atmosphere, with parades, live music, and street performers. Especially at this time of year, it sure helps to be able to walk to everything, but to still have the privacy of your own villa.
Do's and Don'ts
Worth splurging on
A day trip to St. Barts. The boat ride takes about an hour (more or less, depending on where you're departing from). After exploring the main town of Gustavia, hire a cab driver for the rest of the day. They can take you to a beachside restaurant for lunch, then show you around the island before heading back in the late afternoon. You'll be able to say that you've been to snazzy St. Barts without breaking the bank!
Not worth splurging on
Extravagant restaurant dinners every night of the week. St. Martin has the best grocery stores in the Caribbean—they rival high-end stateside chains, with organic produce and huge international sections. Between these and the stands selling ultra-fresh seafood that are scattered around the island, no matter where you're based you can bring home delicious raw ingredients to craft into a gourmet meal.
Don't forget to pack
Soap and shampoo; you might find a few days' worth of each in your villa, but not enough for the entire week.