In some cases, Wendy has several trip-planning specialists she recommends for a destination and would like to connect with you directly to determine who would best meet your needs. This is one of those cases. Please click on the CONTACT button (at left) to find out from Wendy which travel expert is best for your specific trip goals and challenges.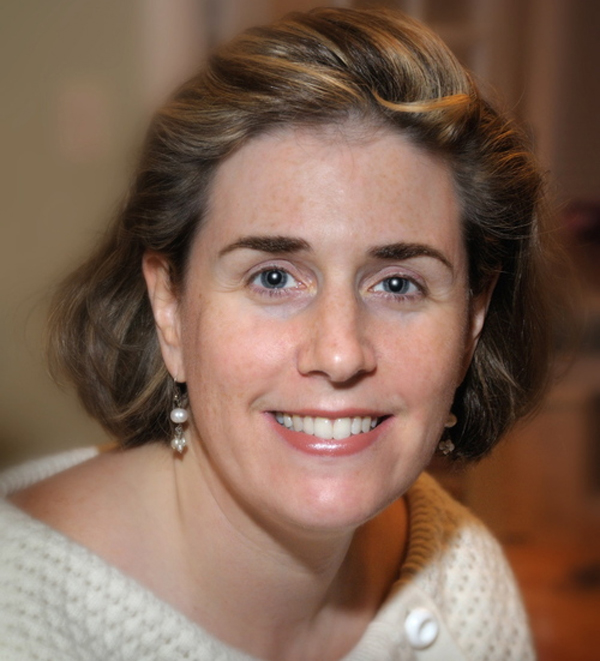 Where to Stay and Eat
Hotel worth the splurge
Kauri Cliffs. Stunning coastal views, an indulgent spa, tree-house-like suites, and a top-class golf course. Those are some of the draws at Kauri Cliffs, where in Deluxe Suite 10, you'll wake up to bird calls and look out to the golf course and South Cape Brett from a balcony nestled into the canopies of the Totara Forest. It's super relaxing, with discreet and gentle service. Make sure you reserve a dinner or two in advance—they're often booked up.
Hidden-gem hotel
Cliff Edge by the Sea. Since this five-room property overlooks the bay, you can sit on your balcony and watch the sailboats drift by. Your host, Peter Meier, is a former food critic turned one of New Zealand's best chefs. All of Meier's food is delightful, from salads of salt-cured salmon, avocado, and cucumber to Moroccan-spiced blue-eye cod to his delicious guacamole.
Restaurants the locals love
In Russell: The Duke of Marlborough was the first licensed hotel and pub in New Zealand—and until recently the restaurant wasn't great. But in the past few years it has made an excellent comeback; go for the seafood chowder, Hapuku tiger prawn risotto, and outdoor tables on the bay. The Gables is another waterfront seafood restaurant in an 1840s building with a whalebone foundation and a history of hiding sailors who jumped ship. Arrive before sunset and get a table outside.
Must-have dish
Pavlova is the national dish, first created in 1920s by a Wellington chef to honor the visiting Russian ballerina Anna Pavlova. It's a meringue dessert with a crisp crust that is best tasted in someone's home, as homemade Pavlova is always filled with love.
What to See and Do
Don't miss
The Kerikeri River track. The 2.5-mile trail passes Wharepuke Falls (a wide waterfall surrounded by thick vegetation) and the Fairy Pools (a nice swimming hole) until you reach Rainbow Falls, where you can usually see a rainbow through the 90-foot falls' mist.
Don't bother
The Hundertwasser toilets in Kawakawa. Sounds strange, but these toilet facilities designed by Austrian artist Friedensreich Hundertwasser are always on visitors' must-see lists: The artist's last work, they're decorated with a slightly surrealist hodgepodge of ceramics, smashed glass, and small sculptures and topped by a green roof planted with the grasses displaced by construction. The piece is creative and certainly unique, but the site isn't well maintained; it's in major need of an overhaul.
Cheap thrill
Kayaking after dark at Haruru Falls. As a spotlight shines on the waterfall—and the stars shine in the clear southern sky—you'll paddle through jumping fish to the bottom of the falls. The only sounds will be kiwi birds' squeaky calls and owls' hoots; on very dark nights the kayaks' paddles glow an incandescent green from the sea-glow worms in the water.
A perfect day
Read the newspaper and go sailing in Russell. New Zealanders love their newspapers! Buy the Sunday Herald and page through it on Russell's wharf. After an hour or two, jump on a yacht and sail to your own secluded white-sand beach for a swim. It's the best way to understand the islands' gentle, lazy vibe.