In some cases, Wendy has several trip-planning specialists she recommends for a destination and would like to connect with you directly to determine who would best meet your needs. This is one of those cases. Please click on the CONTACT button (at left) to find out from Wendy which travel expert is best for your specific trip goals and challenges.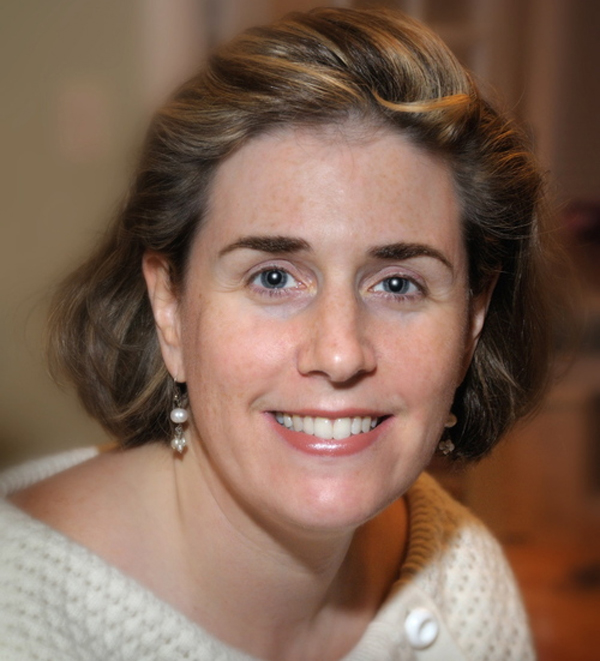 Where to Stay and Eat
Best bang-for-your-buck hotel
The Raffles Grand Hotel d'Angkor is a beautiful colonial gem located between the temples and town. They serve a wonderful afternoon tea and in the evening they show black-and-white movies on the giant screen beside the pool. April gets excellent rates below rack rate, and her guests are upgraded whenever possible.
Restaurant the locals love
Touich Restaurant Bar is outside town, but they will come and pick you up since it can be hard to find. It's worth getting there, though, as the food is amazing and the value can't be beat.
Meals worth the splurge
Cuisine Wat Damnak sits across the river from town and serves a truly unique menu of delicious and beautifully composed dishes that include exotic fruits and vegetables and fresh fish from the Mekong and Tonle Sap.
Chanrey Tree offers contemporary Khmer cuisine, using a fresh approach to traditional dishes while retaining the essentials of Cambodian cooking.
Meals for a good cause
Cambodia is a mecca for restaurants and businesses that specialize in giving back to the local community. Haven, in Siem Reap, is a training restaurant for orphaned street kids; they serve a selection of flavorful Asian and Western food, including some Swiss specialties. This is a popular spot, so be sure to make reservations a few days in advance. Marum is another training restaurant that works with street children and other marginalized youth and serves delicious local Khmer cuisine; reservations are essential.
Must-have dish
Amok, a curry fish entrée, is the national dish of Cambodia, so it's widely available and worth trying at least once. Khmer barbecue is also popular with locals and visitors alike. It's an all-you-can-eat barbecue where you grill your own meat, noodles, and vegetables right at your table. Try the yellow sauce; it's delicious.
Prime picnic spot
April offers a special picnic lunch at a remote temple. It's a great way to get away from the crowds and enjoy some quiet time in this amazing place. But if you want to head out on your own, pick up a picnic lunch at Blue Pumpkin and head out with a tuk-tuk driver to a quiet spot along the Angkor Thom wall.
What to See and Do

Don't miss
Some of the lesser-known temples, such as Banteay Kdei or Pre Rup. These are magnificent examples of Khmer architecture, but most tourists don't know about them and most guides don't go to the trouble to take people there, which means you might just have them to yourself.
The Landmine Museum near the Banteay Srei temple complex provides a fascinating look at the history of land mines in Cambodia and the devastation they continue to cause. The museum is remarkably powerful and well organized and supports land-mine victims and ongoing clearance efforts throughout the country. It's small and doesn't require much time but can have a huge impact.
Don't bother
Sunset at Phnom Bakheng. The crowds descend on this hilltop temple at sunset, so it's overwhelmingly crowded. Worse, you have to stand in line for hours because the officials only let a limited number of people up at a time. Head to the Pre Rup or Phnom Krom temples instead and enjoy a beautiful sunset without the hordes.
Most tours of Tonle Sap are also overrated. While there are great ways to see the lake by kayaking or visiting lesser-known villages, the main tourist part of the lake is a virtual poverty zoo: Visiting it is unpleasant for you and bad for the community.
Cheap thrill
Take a quad ride through the countryside and see village life. Kids run out and wave as you go by, and you can stop for drinks and snacks at small country stalls. Full-day and half-day trips are available, as well as a two-hour sunset ride. It's a wonderful way to have an adventure and take a break from the temples.
How to spend a Sunday
Most Cambodians work six days a week, so Sunday is a special day for them. Head into the temples and join the locals having picnics overlooking Angkor Wat and the moat. At night, head to Road 60 and enjoy the local carnival—meat on a stick, games, and even a roller coaster (which likely hasn't passed a safety inspection too recently).