In some cases, Wendy has several trip-planning specialists she recommends for a destination and would like to connect with you directly to determine who would best meet your needs. This is one of those cases. Please click on the CONTACT button (at left) to find out from Wendy which travel expert is best for your specific trip goals and challenges.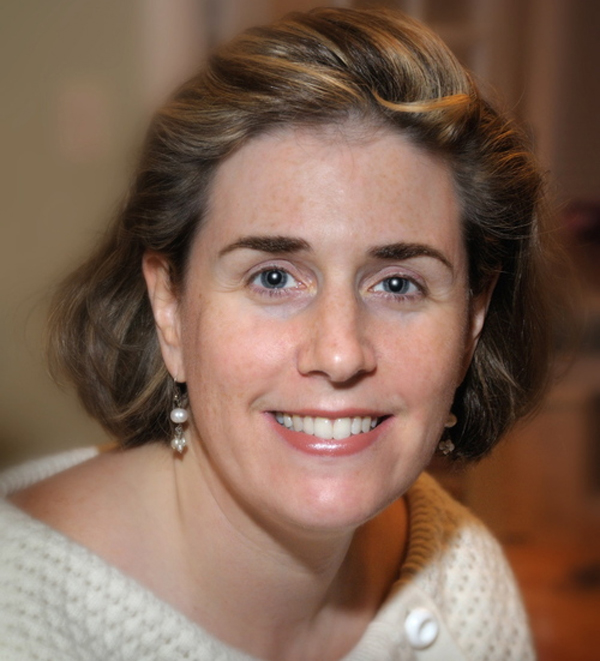 Where to Stay and Eat
Best bang-for-your-buck hotels
Grasmere Lodge is set in the Southern Alps of the South Island, amid some of New Zealand's most dramatic mountain terrain (many of the scenes from Lord of the Rings and Chronicles of Narnia were filmed near the lodge). The handsome limestone lodge, which got its start as a 19th-century sheep ranch, serves excellent fare and has genuinely caring service; its list of activities includes hiking, fishing, canoeing, horseback riding, and mountain biking.
Clifftops Retreat is a charming luxury cottage near Nelson that overlooks Ruby Bay. The lush setting offers such privacy that you don't even need to draw the curtains, and the shower has a lovely view of the pond and gardens. At night, sip wine in front of the fire before spotting constellations through the skylight over the bed. There's also a fully stocked kitchen, in case you're moved to cook something up. If not, your hosts will take care of everything.
Restaurant the locals love
Fleurs Place, south of Oamaru, is a casual waterfront restaurant that turns out some of the freshest and most delicious seafood anywhere. Sit on the upstairs deck to watch the sea lions. Reservations are essential!
Must-have dishes
Hokey Pokey Ice Cream! It's a creamy vanilla ice cream studded with chunks of honeycomb toffee. Tiptop is the commercial brand that folks seem to love. If you can get it homemade it's an extra special treat.
Pavlova is the national dish, first created in 1920s by a Wellington chef to honor the visiting Russian ballerina Anna Pavlova. It's a meringue dessert with a crisp crust that is best tasted in someone's home, as homemade pavlova is always filled with love.
Meals worth the splurge
Pescatore, at The George hotel in Christchurch, serves inventive, contemporary cuisine in a modern setting that many travelers say is a highlight of their trip.
The Boatshed, at Waiheke, serves memorable meals made of the freshest ingredients in a sublime waterfront setting. The only way to dine here is to be a guest, so take the 30-minute ferry ride from the mainland and spend a night or two. Warning: You won't want to leave once you've arrived.
Surrounded by vineyards, Terrôir at Craggy Range pairs exquisitely prepared organic vegetable, meat, and fresh fish dishes with wines from its renowned cellars, and the atmosphere cannot be beat: The dining room looks out onto the lake and Te Mata peak.
What to See and Do
Don't miss
Stewart Island, the third-largest of New Zealand's islands, is nearly all national park and has a slow pace that keeps rhythm with the sea and the tides. It is a completely unspoiled spot of clear water, lush forests, and stunning beaches (and fewer than 400 inhabitants), accessible by a one-hour ferry ride from Bluff or a short ride from Ivercargill. Ulva Island, a 10-minute boat ride way, is predator-free and known for its penguins and night kiwi walks, which absolutely must be booked in advance.
Don't bother
One Tree Hill in Auckland is admittedly a beautiful spot with 360-degree views of the city, but if you come looking for the "One Tree," you'll be disappointed: It was chain-sawed by vandals and then cut down in 2000, as it became unsafe. In its place is a monument. The area also has had some car break-ins and robberies.
Cheap thrills
The Falls at Ohau, about 17 miles north of Kaikoura, are an easy ten-minute walk from the parking area. The trip is rewarded in winter, spring, and fall with the sight of seal pups frolicking in the waterfalls. It's like a daycare center for seal pups, with more than a hundred of them playing and leaping in the safety of the falls as their mothers socialize. The absolute charm of seeing this crèche of baby seals is heartwarming. Bring your video camera. Still photos don't capture the experience. Like the best things in life, this is a free experience.
A 40-minute drive north of Greymouth, the Pancake Rocks at Punakaikiare are limestone formations that resemble stacks of pancakes along the seashore. They were formed 30 million years ago, when earthquakes caused the seabed to rise. At high tide, water shoots up through blowholes in the rocks, creating a dramatic jet that sprays into the sky. There are many paths—including some for wheelchairs—through the Pancake Rocks, and no entry fee to enjoy this beautiful natural spectacle. You can also ride horses on the beach for an extra charge.