In some cases, Wendy has several trip-planning specialists she recommends for a destination and would like to connect with you directly to determine who would best meet your needs. This is one of those cases. Please click on the CONTACT button (at left) to find out from Wendy which travel expert is best for your specific trip goals and challenges.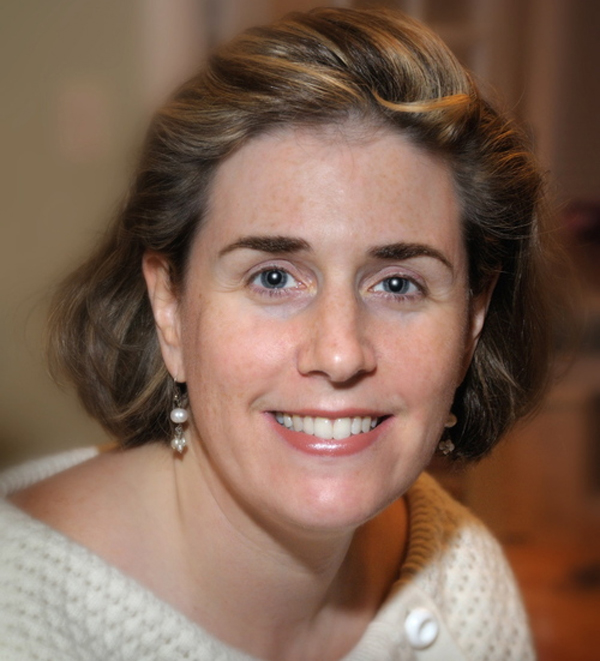 Where to Bike
Best place for biking
Burgundy, France. Old World wine regions offer some of the best recreational cycling on the planet; vines tend to thrive in scenic and hilly (but not mountainous) countryside; wine towns tend to be small, non-industrial (no heavy truck traffic) and cultured; and where there is good wine, it's generally a safe bet that you'll find good food. Burgundy is the most perfect little place on earth to journey by bike: Ridiculously beautiful villages are 10 kilometers (about six miles) apart, and there are paved bike lanes through some of the world's best vineyards.
Worst place for biking
Shanghai: The pollution is bad, and the traffic is insane.
Best country to bike from end to end
Many countries have to be split into smaller regions to be seen by bike; however, you can get a good sense of the whole of Vietnam, from north to south, in the space of 10 days. A typical itinerary involves riding loop routes from Saigon, Nha Trang, and Hanoi, and biking from Hoi An to Hue. Travelers hop short flights between the other cities, while their bikes and luggage are driven by van for seamless transitions.
Best bang for your buck
The Puglia region of Italy: You can get a great dinner and a bottle of wine for 50 euro; in Tuscany, that same meal would cost you 250 euro. Portugal: It's another beautiful old part of Europe that has been largely forgotten by the current trends of travel, and so a hotel room that would cost 550 euro in Paris costs 125 euro there. Vietnam: You can have a delicious lunch of street food for just $3.
Best bike trip for families
Ireland: With the castles, cliffs, green pastures, falconries, and the playfulness of the culture, it feels like you've stepped into a Harry Potter book. Around Galway, there's a huge fringe art scene—clown school, trapeze school, and the like—that I often incorporate into family trips. (While the parents do a long ride in the morning, the kids can enjoy a different activity, then everyone meets for lunch and a mellow afternoon ride.) Music and dancing, which Ireland also does well, are other great ways to communicate a sense of place to younger kids.
France's Loire Valley: Here you find lush vineyards, primeval forests, storybook towns, and legendary chateaux strung like pearls across the countryside. The kids can go canoeing or learn swordsmanship, leaving mom and dad time for biking and wine tasting.
Best bike trip for solo travelers
Having spent years as a single traveler myself, I've always found Southeast Asia to be particularly welcoming. I think it has to do with the Buddhist culture, which is so open to, and supportive of, solo pilgrims. When you stop somewhere, within 30 seconds someone will ask you where you are from and where you are going.
Best bike trip for foodies
France's Burgundy and Italy's Piedmont are both regions with great wine, as well as slow-food traditions that have grown out of necessity—poor farmers making the most of every scrap available to them. Japan is another fabulous bike destination for foodies: You can spend a week riding from ryokan to ryokan on the Noto Peninsula, famous for its expertise in pickling.
Best bike trip for adrenaline junkies
The Tour de France. Most people do not realize that each morning of the Tour De France, before the pros come through, the roads are open for the public to bike. I choose the prime section of each stage for my clients to ride, then find the perfect spot, away from the masses, to watch the Tour come through while enjoying a champagne and caviar lunch. Down on the course itself, there is always a fun Mardi Gras-like atmosphere.