The insider advice on this page is from one of Wendy's Trusted Travel Experts for cultural city tours: Paul Bennett, Context Travel.
Seeking a private guide or a very-small-group tour for an insider's experience of a city? Paul Bennett, an award-winning writer for National Geographic and author of several books about architecture and landscape, founded Context Travel in 2003, and today his company offers cultural walks in dozens of cities worldwide. Each tour is designed and led by a scholar or expert—in disciplines including archaeology, art history, cuisine, urban planning, history, environmental science, and classics. These professors, chefs, and other noteworthy locals provide exceptional insight and open doors that would otherwise be closed to most travelers. They offer family-friendly walks too, some of which involve treasure hunts. NOTE: Unlike others on The WOW List, Paul and his team do not arrange full-service multi-day trips; they book half-day and day tours only (no accommodations or transportation). When you submit your trip request via WendyPerrin.com, Paul's team will connect you with the right Context regional expert for your trip, so you can get personalized answers and custom tour recommendations.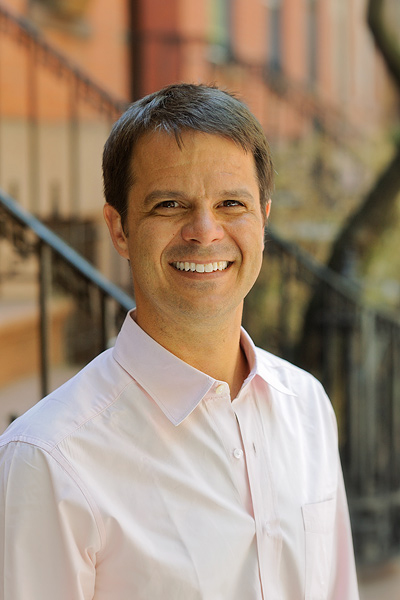 Where to Eat
Restaurant the locals love
The Netherlands has a rich colonial history, and Indonesian food in Amsterdam is top-notch. Locals love Tempo Doeloe: Reserve ahead and order the rijsttafel ("rice table")—numerous small dishes of meat, fish, and vegetables served with different types of rice.
Must-have dish
Herring broodje, a local street vendor's snack. More adventurous than the stroopwafel (a caramel-waffle sandwich that is also delicious and highly recommended), a herring broodje consists of cooked herring served with pickles in a bun.
Prime picnic spot
Gather a feast of fresh bread, mild Dutch cheese, and cured meats and head to Vondelpark. Home to an open-air theater, a playground, and a number of cafés and restaurants, this is Amsterdam's most popular park, and for good reason. At 120 acres, there's plenty of space for everyone amid the lakes, fountains, and towering trees. Families love the area adjacent to the Ooievaarsnest, named after the storks that nest there. Nearby is a fallen tree to climb, a paddling pool, and a rose garden.
What to See and Do
Don't miss
Outside the canal belt, an alternative Amsterdam awaits. Take a free ferry from behind Central Station to Amsterdam North. Here, the architecture is much more modern, and there is a completely different—much more local—vibe. There are places to swim or sail, catch a film, or have food and drinks on the waterside with spectacular views across the city.
Don't bother
While not necessarily overrated, Anne Frank House does attract a huge number of visitors, and you could easily end up queuing for hours to see what is a very small space. Timed tickets that allow you to go in through a separate entrance are available to book online but can sell out several months in advance, especially during summer.
The Flower Market: The stalls offer a great variety and selection, but the market is small, overcrowded, and full of tourist shops.
Hidden gems
The Amsterdam Central Library can't really be described as hidden, because it's huge. Yet most visitors don't know about it or don't bother to visit. Architecturally interesting both inside and out, the library is a wonderful sanctuary from the bustling streets and affords one of the best views of the city from the floor-to-ceiling windows and rooftop terrace—and all for free!
The Stedelijk Museum is dedicated to modern and contemporary art and design. Despite its international reputation, it is often dwarfed by giants like the Rijksmuseum, and is a great, uncrowded alternative.
Cheap thrill
The Schuttersgalerij (Civic Guards Gallery) is a free part of the Amsterdam Museum. It's a covered walkway full of ancient and contemporary artwork and sculptures that we visit during our Investors and Explorers walk, as it nicely connects the themes of how history speaks to present-day Amsterdam.
How to spend a Sunday
At the Westergasfabriek, a former industrial gasworks turned sprawling cultural center, a market for fashion, art, and design takes place on the first Sunday of each month. Get there when it opens at noon to find the best bargains on locally produced clothes, paintings, jewelry, ceramics, and more, then spend the afternoon exploring this creative hub of vibrant restaurants, bars, and galleries.
Instagram moment
If you get up and out before 9 a.m., even the most famous sites like Dam Square (in front of the Royal Palace) are eerily empty. Snap some shots and then duck into a café for breakfast and watch the crowds assemble in a matter of minutes.